Just a simple man trying to make my way in the universe.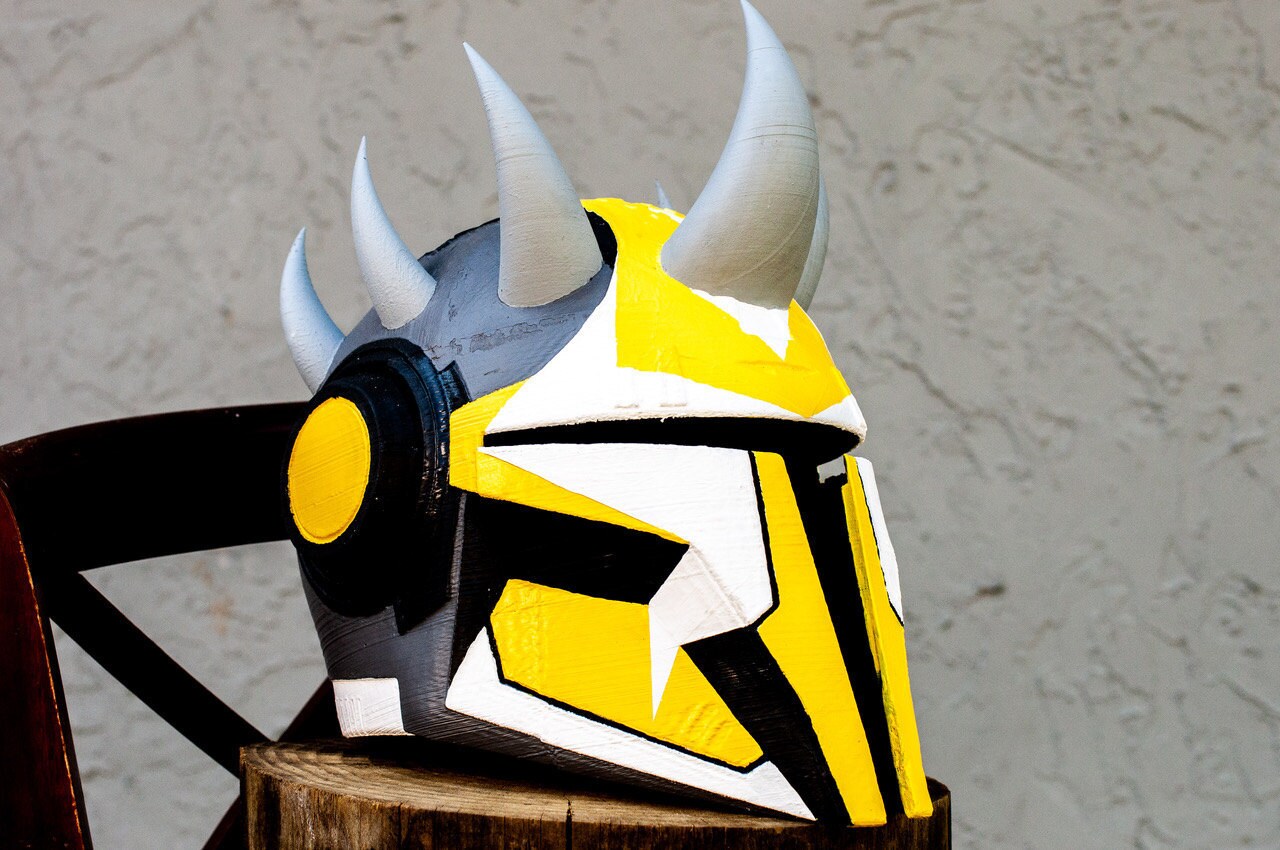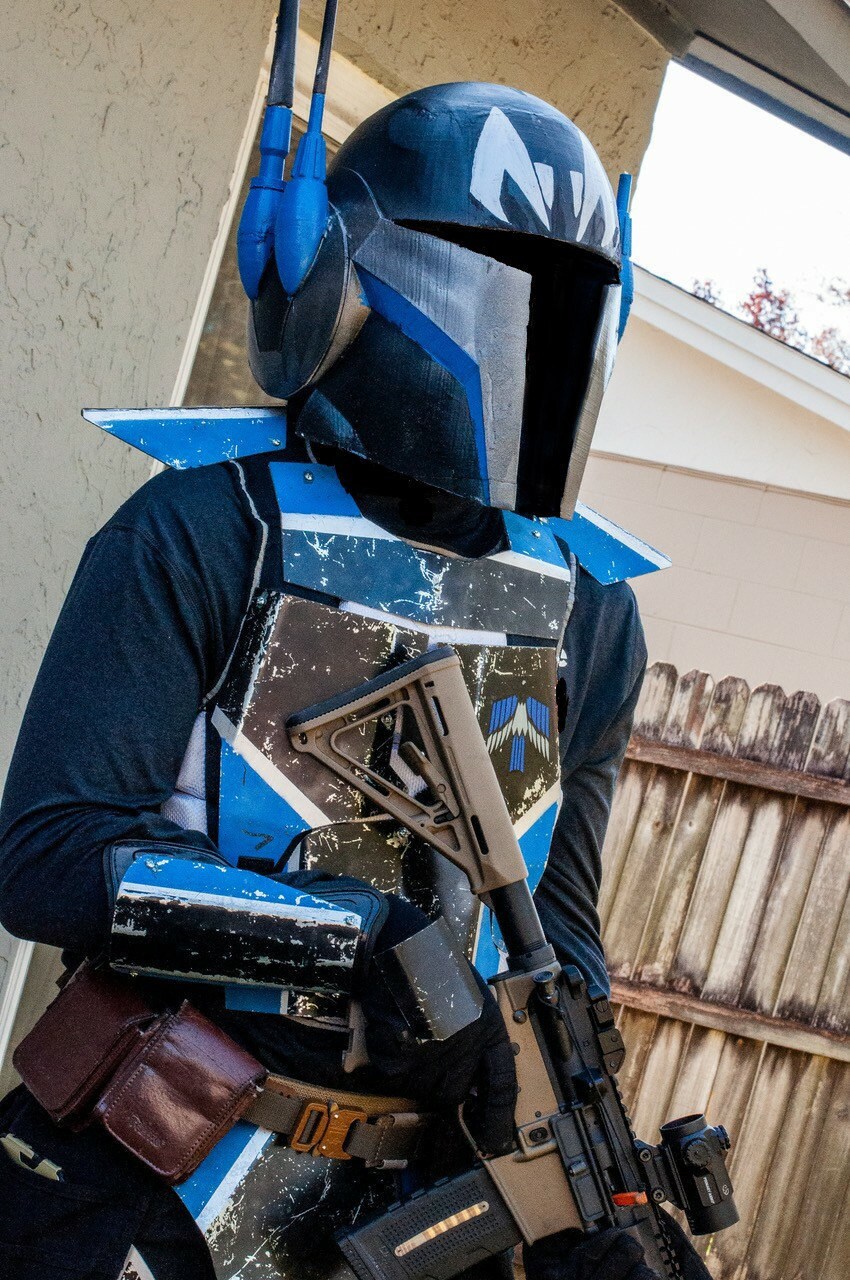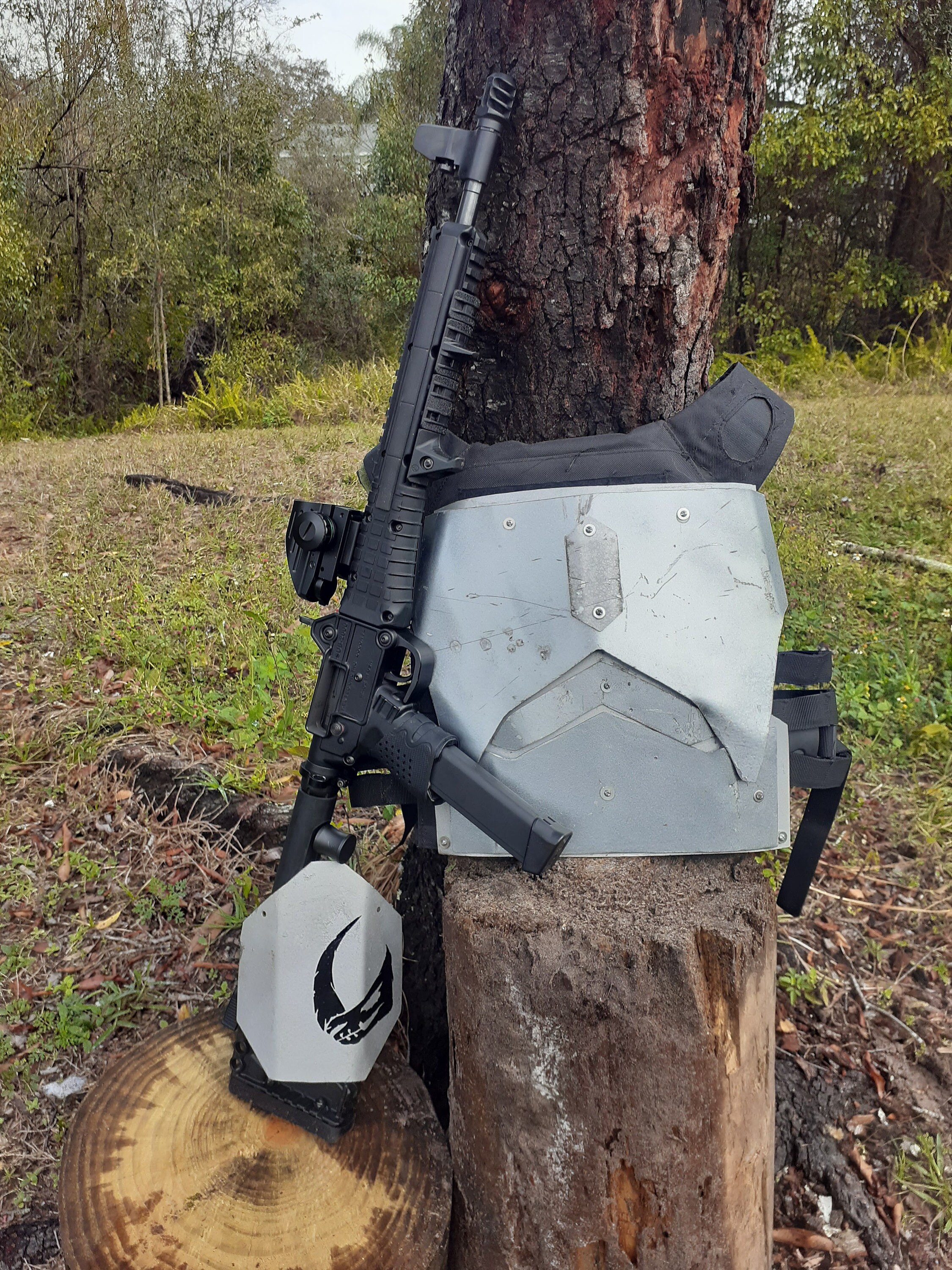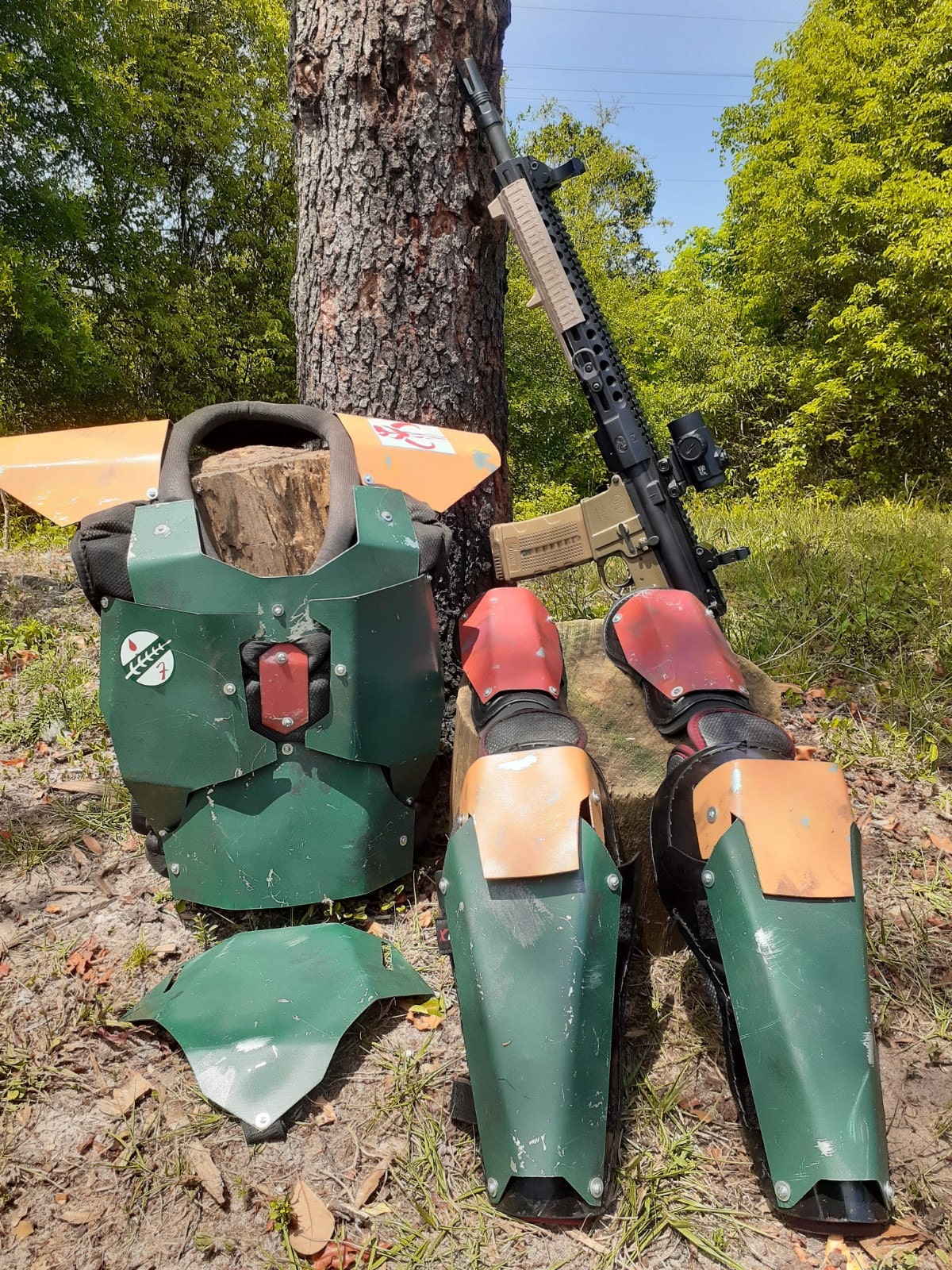 Welcome to my shop friends. I sell one of a kind custom suits of steel Mandalorian Armor, for the more discerning of cosplayers. My 16 gauge steel plates are surprisingly light, but will stop a blade, arrow, or airsoft pellets without leaving even a scratch.
I started this company after I got out of the army. My goal was not just to make cool costumes, but to make real armor. Protecting yourself and your loved ones is a very important ideal to me and I have tried to insert that mindset into my business as well. 

If you have any questions, comments or problems please reach out to me at any time. My email is mandocmmandoarmor [!at] gmail.com, and I am also active on Facebook, Instagram, Youtube and TikTok. 

I am always looking for interesting and fun ways to expand my business. If you are into larping, airsoft/paintball, or a social media influencer in the Star Wars community please reach out to me. I would love to sponsor your team/your fighters with free armor and help keep you safe while looking badass!



ARMOR IS NOT BALLISTIC RATED. EVEN IF YOU MOUTN IT TO A PLATE CARRIER WITH KEVLAR OR STEEL INSERTS, THE ARMOR IS NOT MEANT TO WITHSTAND LIVE ROUNDS AND IT WILL FAIL. PLEASE BE SAFE AND SMART WHEN TESTING OUT/FIGHTING IN YOUR ARMOR.